November 14, 2022
Rockwell Automation Fair 2022
The Expo Rockwell Automation Fair®
Date: 16-17.11.2022
Place: Chicago, Illinois, USA
The Expo at Automation Fair is where you will experience the newest innovations and proven industrial automation solutions from Rockwell Automation and more than 100 members of PartnerNetwork™ program. You will find the industrial technologies to optimize your operation from the ground up – systems that are intelligent, connected, and scalable to define your competitive advantage.
They represented us with dignity:
Thomas Orlowski | CEO ELHAND Group LLC
Agnieszka Nowotarska | Key Account Manager
We would like to thank Takom and Rockwell Automation, Inc for their invitation to joint participation in the Rockwell Automation Fair® 2022, where we could learn about the latest solutions in the field of process automation and optimization, as well as for the great adventure, the power of unforgettable experiences and the company of amazing people.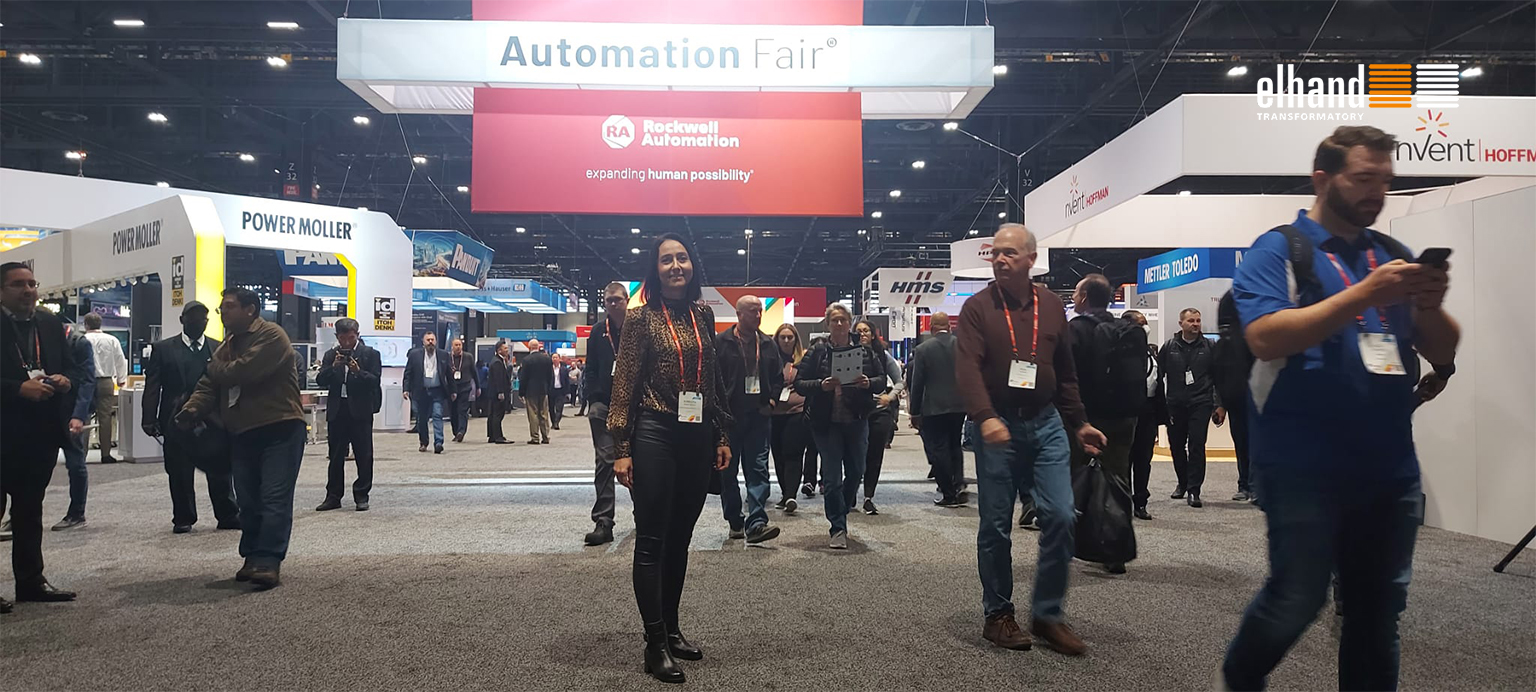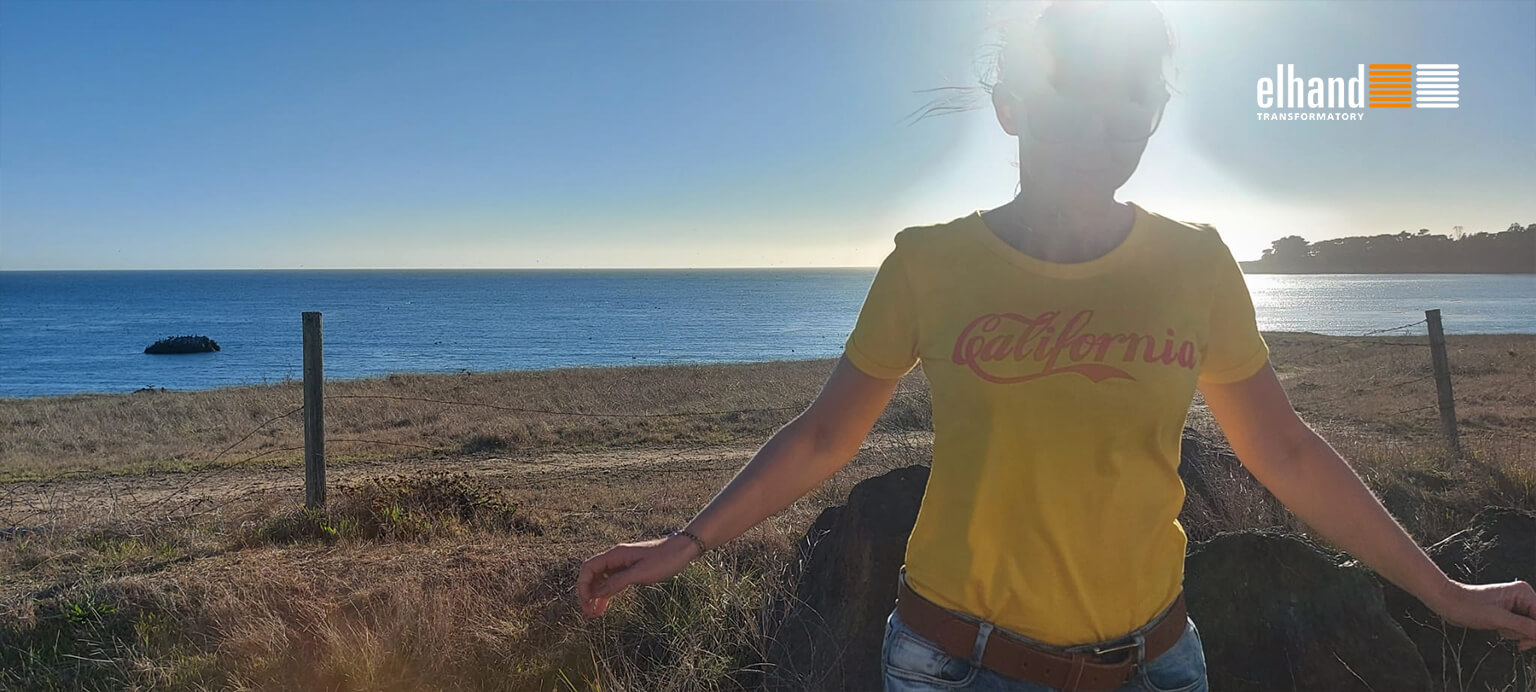 I LOVE MY JOB!