Download the PDF card
Oil & Gas Industry
The Oil&Gas Industry is one of the world's most valuable markets and, as a result, has many important requirements that it must meet. Products and semi-finished products supplied to this branch of industry must be manufactured with effective cost optimization and safety, all while meeting the necessary standards of care for the environment. Thanks to the experience gained, consistency in design and production, ELHAND Transformatory can offer products of the highest quality, adapted to work in the most difficult conditions. Scorching sun, desert heat and sand are some of the many challenges for which we have reliable solutions. Our products such as transformers, chokes, passive harmonic filters or output filters of frequency converters are used, among others, in in the automation systems of mining fields and crude oil transmission nodes.
Oil&Gas Industry - Our Beginning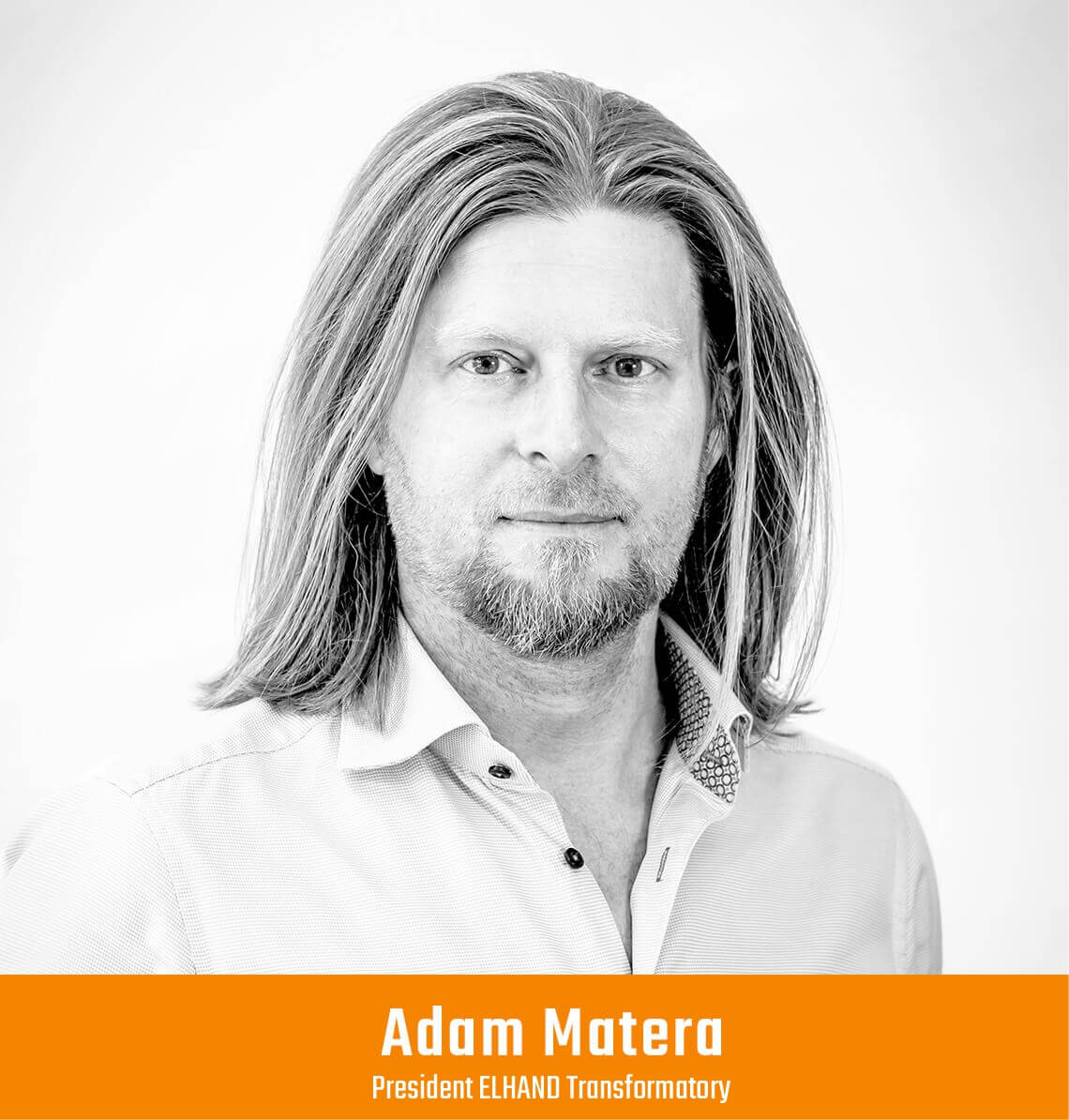 "Elhand"s presence in the oil extraction market began in 2011 in Saudi Arabia. Our first end customer was Saudi Aramco, and it was during this time that we developed a new approach to the application of passive filters. Thanks to the experience of our designers, Elhand's harmonic and sine-wave filters were built into IP55/NEMA4X enclosures an operated at 100% natural cooling without the use of fans. Quality has always been our primary goal. Elhand filters are service-less and failure-free, allowing for a reduction in total cost of ownership (TCO). This has been proven by the reliable performance of thousands of products operating in South America, the Middle East, Russia and Africa."
Adam Matera
President ELHAND Transformatory
ELHAND Components on Oil&Gas Market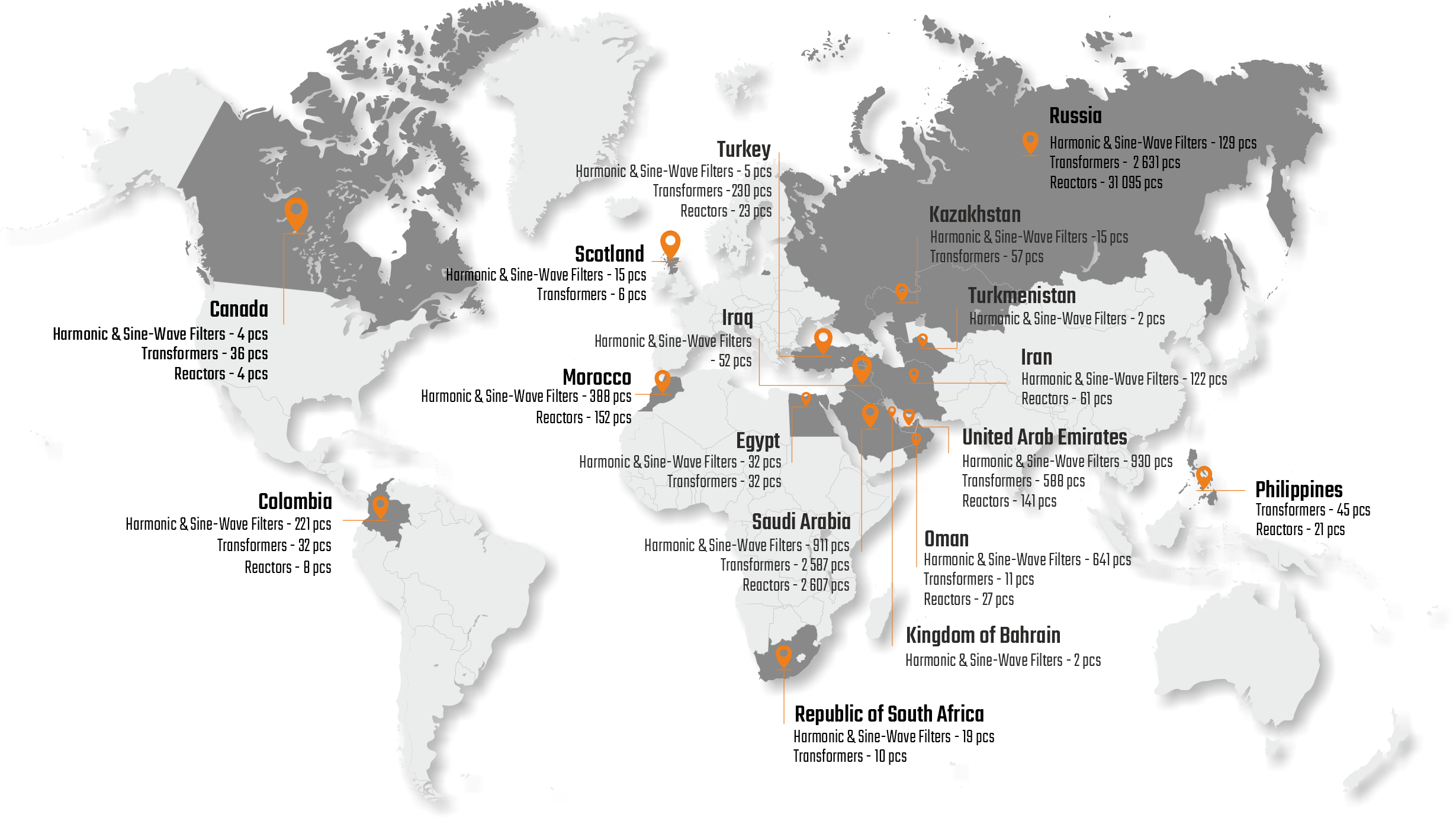 Download Harmonic Filters Brochure for Oil&Gas
See quick Q&A report about our Harmonic Filters and Sine-Wave Filters
| | |
| --- | --- |
| Harmonic Filters | Sine-Wave Filters |
Quality supported by certificates
Industry news