Download the PDF card
Maritime Industry
ELHAND Transformatory is a long-standing supplier of transformers and reactors for the maritime industry. We pride in reliability of our products operating worldwide, regardless of the diverse environmental conditions. The vast experience and competence gained over the years have been supported by numerous compliance certificates. The maritime industry comprises both shipbuilding and tourism. The shipbuilding sector is a target recipient of inductive components for the construction and modernisation of both commercial and military vessels.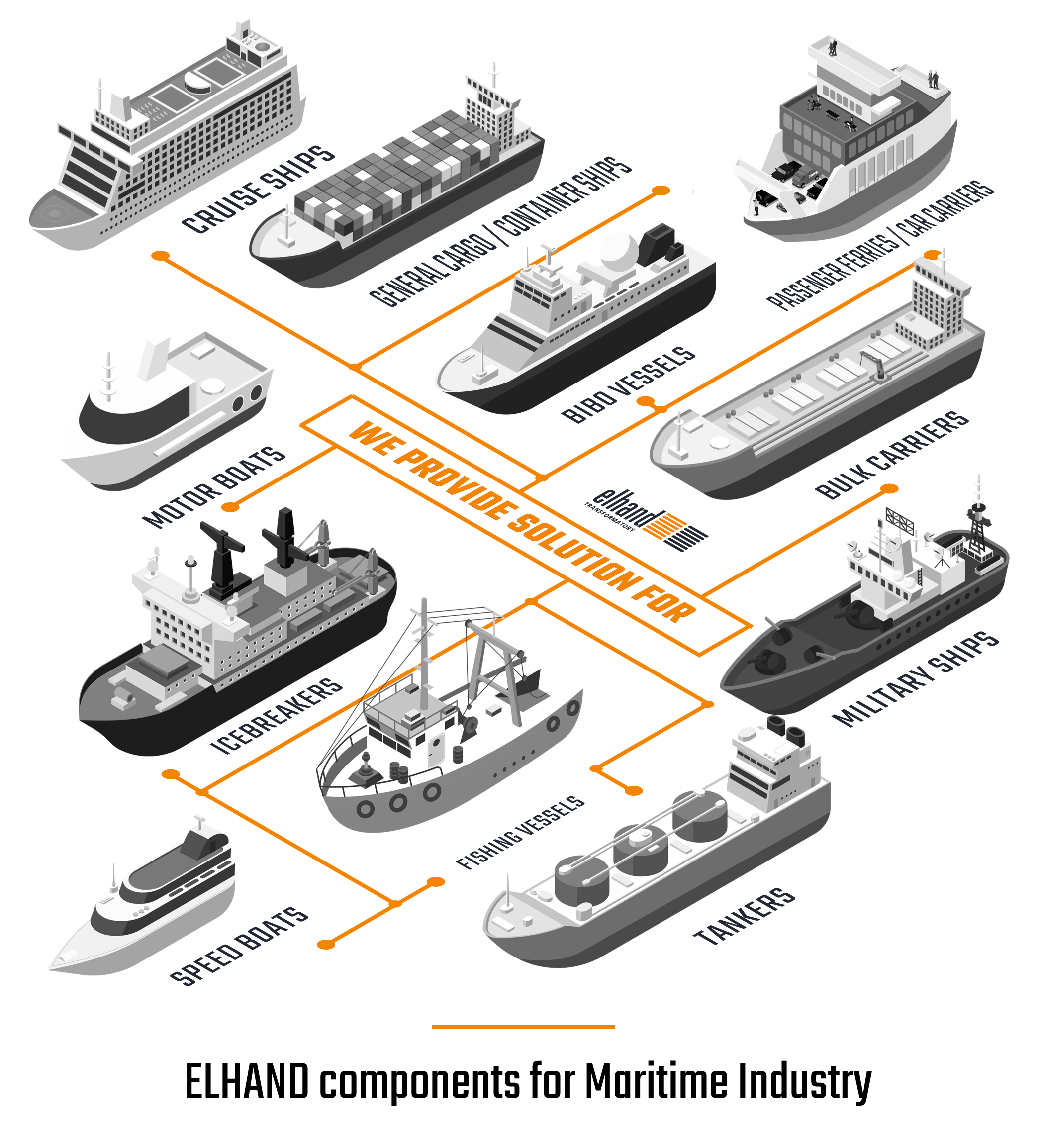 Irrespective of the destination of ELHAND Transformatory products, we always make sure that the goods are safe, reliable and resistant to extreme marine conditions. The used winding technology as well as impregnation process allows us to supply competitive products to the largest shipyards in Europe and all over the world.
Maritime Industry - Our Beginning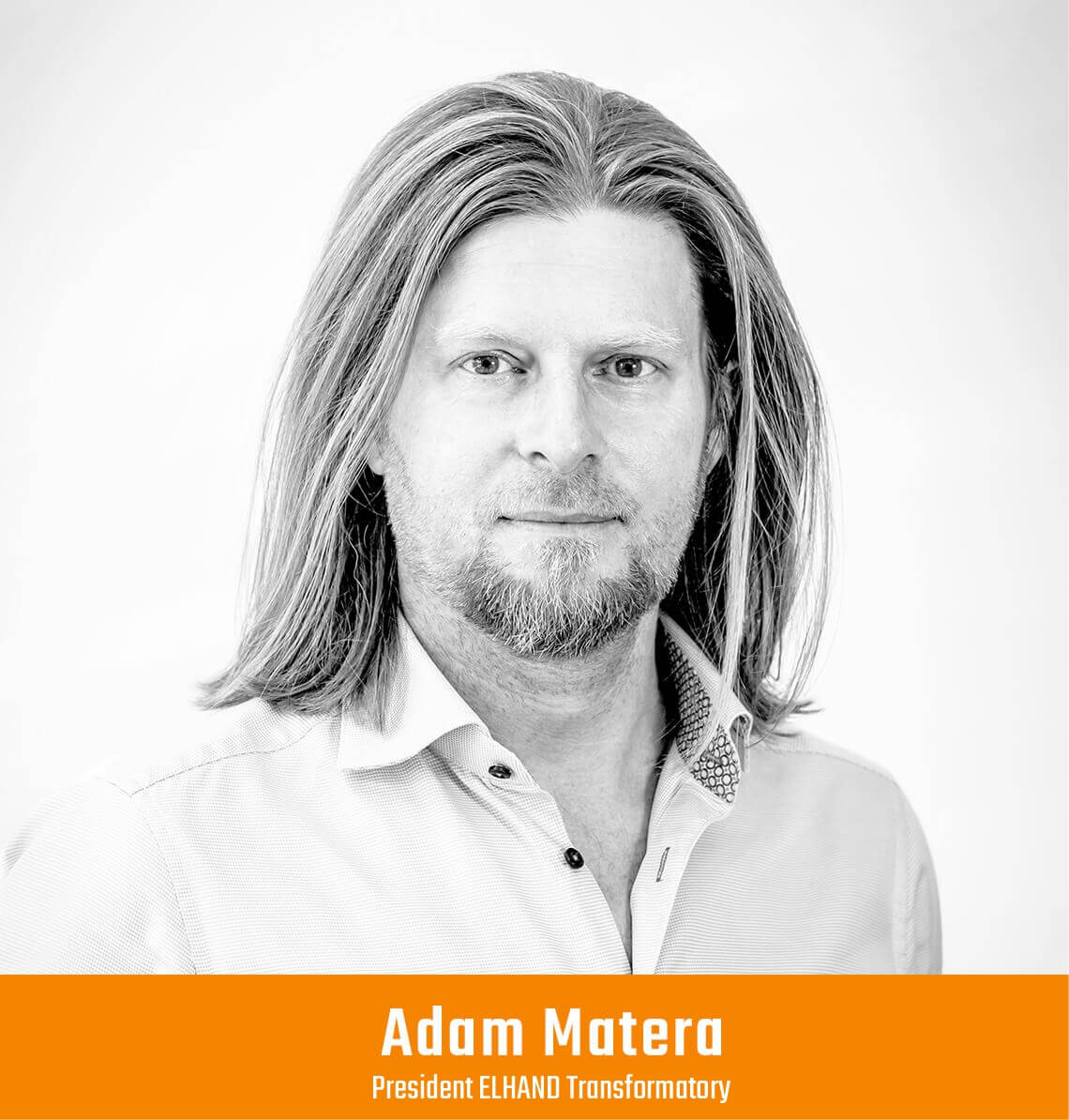 "Beginning of 90's was the period of political transformation in Poland. In that time, Polish shipyards had "gold times" thanks to significant orders. Mr. Andrzej Herbowski, the founder of Elhand Transformatory, won first contracts for Baltic shipyards - Szczecin and Gdansk. In relatively short time, Elhand got the certificate from Polish Register of Shipping. Thanks to valuable references, we became a renowned supplier of maritime transformers for European market. We produce maritime transformers according to DNV, BV,RINA, ABS and RMRS standards. Almost 900 ships are equipped with our products."
Adam Matera
President ELHAND Transformatory
ELHAND Components Onboard Modern Vessels
Industry news